Posted by heymoe on June 8th, 2007
It looks like the Creation Museum in Kentucky has opened and I have no words to describe my disbelief. I must say this picture of Eve standing in the Garden of Eden in a nice sun dress next to a "vegetarian" Velociraptor says a lot.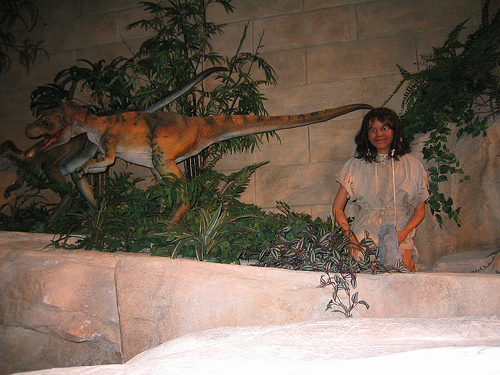 Links
Ars Tech Article
More pictures from the Museum
Some music to go along with your visit
Link to the Museum's web site… If you dare..