Posted by heymoe on March 17th, 2010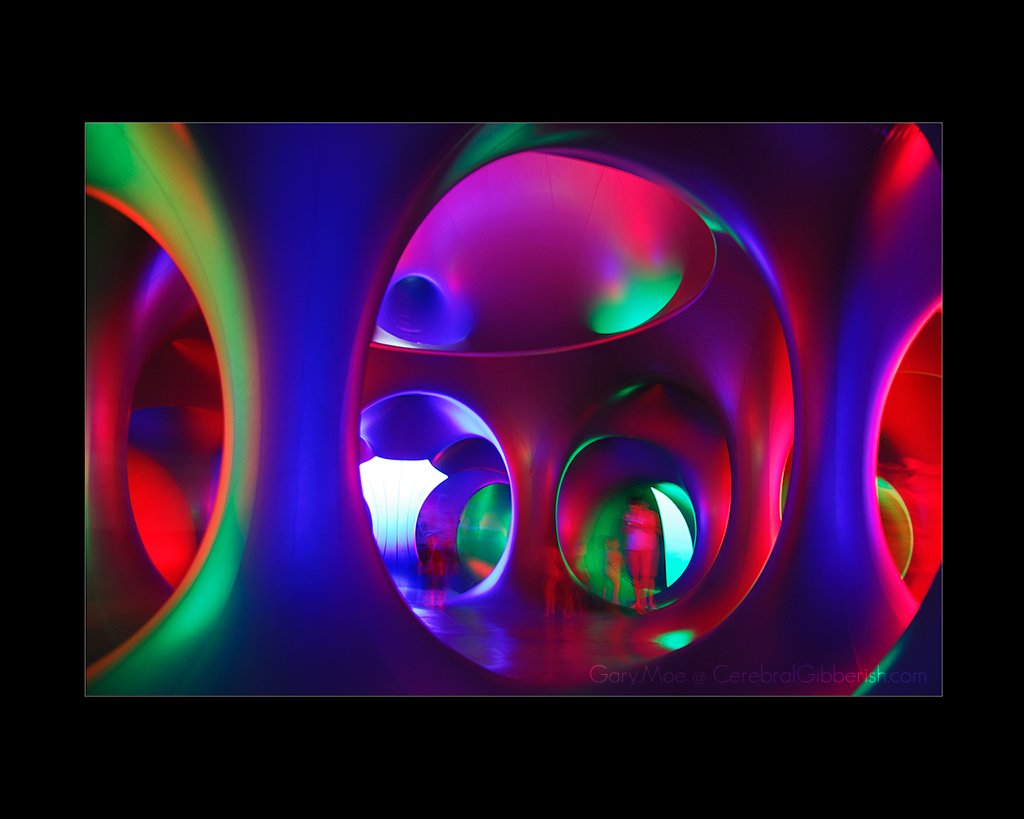 Back in 2008 I took part in an art gallery show titled "50 Photographers, 50 Images". The photo I submitted for that show was taken inside the "Levity III" Luminaria by the Architects of Air that was setup at the Art on the Edge event downtown Raleigh late that summer.
The artist that creates the Luminaria, Alan Parkinson, saw my photo on Flickr and contacted me to get permission to use my photo to promote his wonderful works of art which I was more then happy to do.
Well I received an email from Alan a few weeks ago letting me know that their website has been updated and my photo is on display in their gallery to show visitors what the inside of the "Levity III" Luminaria looks like.
My photo is currently located in the bottom left hand corner of the gallery and is credited to me. It's so cool to see one of my photos on display one someone else's website.. Woot! 🙂