About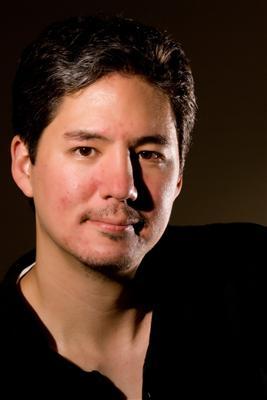 Welcome to Cerebral Gibberish (CG) …
My name is Gary Moe (heymoe!) and I created this site as a way to document the things I find interesting, my hobbies, my life, etc.. and to share those things with anyone that is willing read them. The site went live on May 10th, 2007 and I've posted 149 entires in the first year.
Who Am I?:
Good question, sometimes I wonder about that myself. I graduated from North Carolina State University in 1999 right before Y2K struck. I graduate with a degree in Technology Education and minors in Computer Science and Graphic Communications. With the exception of my very first job back in middle school, I've worked in the Technical / Computer / Internet industry in one way or another for just about the last 16 years now.
Within the last year I got back into photography by buying my first Digital SLR camera, a Nikon D80. I haven't owned a camera since I was back in middle school when I had a 110 film camera and always talked my friends into borrowing theirs when I went on trips (Thanks Justin). I don't know where my photography will take me in the future but for now I'm just having fun learning and taking photos wherever and whenever I can. A lot of the posts to this site will include these photos for the places and events I go to.
I really enjoy watching movies and I have a pretty large DVD collection. I never really cared for going to an actually movie theater by myself so a few years back I converted my bonus room into a home theater. This allowed me to put all the audio and video gear that I collected while in college to good use as well. Looking back, I must have been crazy to have had all that stuff in a college dorm room but I was young and did not care, it just sounded so good. hehe.
Any ways, thats all I have for now. C'yas
Contact Me: Fill out the below form
Your location has been identified as part of a reported spam network. Contact form has been disabled to prevent spam.
---
Last Update: 09/15/2008